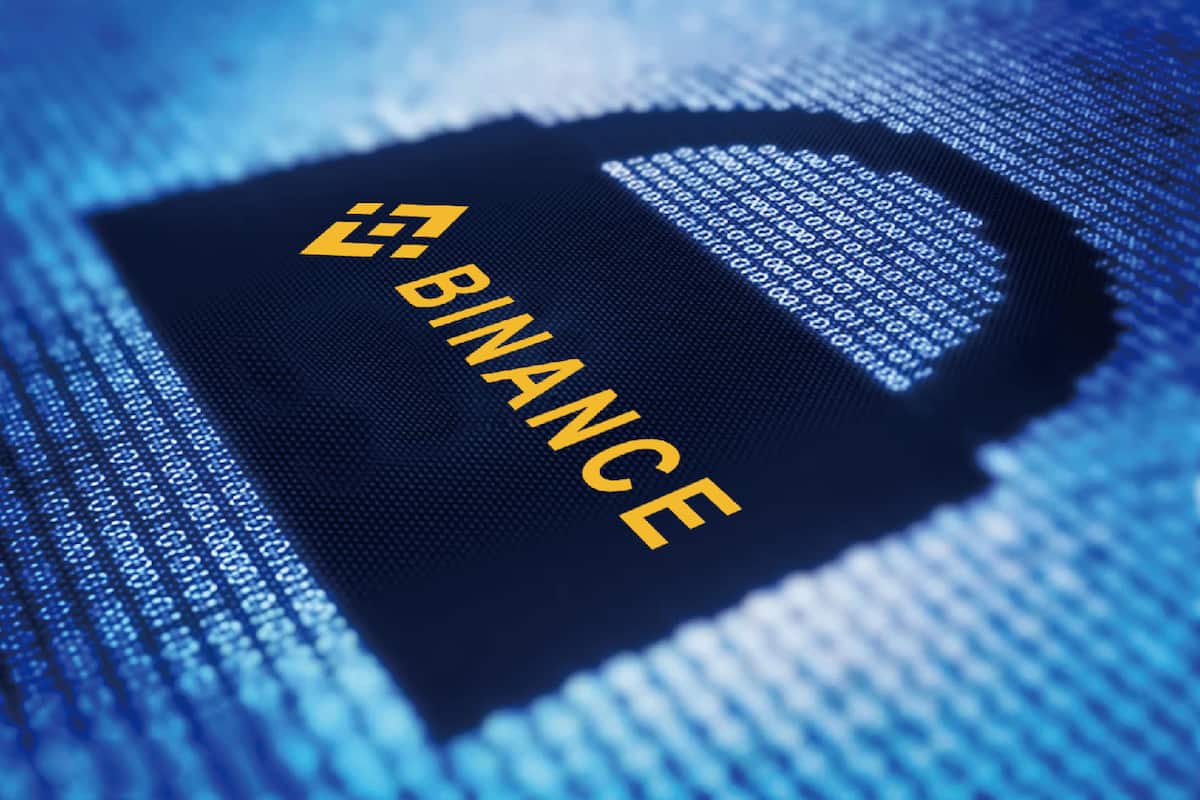 Leading crypto exchange Binance has shared many ways people can potentially make money with digital currencies. It's possible to earn Bitcoin (BTC) and other virtual currencies with Binance Earn.
Binance says that traders and investors should "stop holding idle assets" and recommends putting their "crypto to work."
Binance points out that the digital assets market is evolving rapidly, and investing in crypto-assets is "not just about buying and holding." While holding (or HODLing) can be the best and safest long-term investment strategy, there's a lot more you can do with your crypto holdings than "just to hodl," Binance claims.
As explained by the leading digital currency exchange:
"Binance Earn is a portfolio of cryptocurrency products designed to provide you with passive income on your idle assets. With Binance Earn, you can start saving, staking, or even becoming a liquidity provider in decentralized finance (DeFi) markets to earn passive income on Bitcoin, stablecoins, altcoins, and more. And, only on Binance, we even support earning opportunities for fiat currencies."
There are reportedly over $4 billion worth of digital assets on Binance Earn with around $70 million worth of "total rewards distributed" last year. Binance Earn claims over 270,000 daily active users and investors and this number keeps rising. The active stablecoins volume on Liquid Swap "reached $128 million, and over $22 billion in funds are locked in DeFi in Binance as of late 2020."
At present, you can increase your passive earnings with 10 different products with "different yield potential and risk levels" (via Binance). As noted by the exchange, the general rule is that "the products with higher risk-reward come with higher yield, while lower-risk products come with lower yield."
Binance offers "flexible savings" options where users can stake 24 different tokens, including Bitcoin (BTC), Ethereum (ETH), Tether (USDT), or Binance Coin (BNB) while being able to earn interest and other rewards. You may subscribe to this product or redeem rewards "at any time," Binance claims. With a total value locked of over $3 billion, Flexible Savings is intended for "everyone."
Binance users may also earn rewards on their "unused" BNB tokens via the BNB Vault aggregator that "combines the best of Launchpool, Savings and DeFi Staking." Binance says that this may be done "conveniently in a one-click experience." You may check out the BNB Vault tutorial video to learn more about this offer.
Additionally, the Binance LaunchPool allows users to stake their BNB, BUSD, BTC, and other digital assets in order to receive the newest tokens launched on Binance (as they're released).
(Note: to learn about some of the other ways to earn via Binance, check here.)
It's worth noting that Binance has received multiple warnings from regulators regarding operating in a recognized market without authorization. However, the exchange claims that it will begin taking regulations (like AML/CFT requirements) and relevant guidelines more seriously in 2021.
Binance has also published its latest monthly review report. The exchange noted during the last 30 days, there has been a lot of exciting news for the crypto and blockchain industry.
Bitcoin, which recently surpassed its previous highs set in December 2020, has gone on to reach (nearly) the $42,000 mark, quickly managing to break previous barriers and benchmarks along the way.
According to Binance and other industry analysts:
"Bitcoin at above $30,000 is now the norm rather than an aspiration, and it also fueled new all-time highs for many major cryptocurrencies like BNB, Polkadot, and Chainlink. With this, the entire crypto industry has surpassed $1 trillion in total market capitalization."