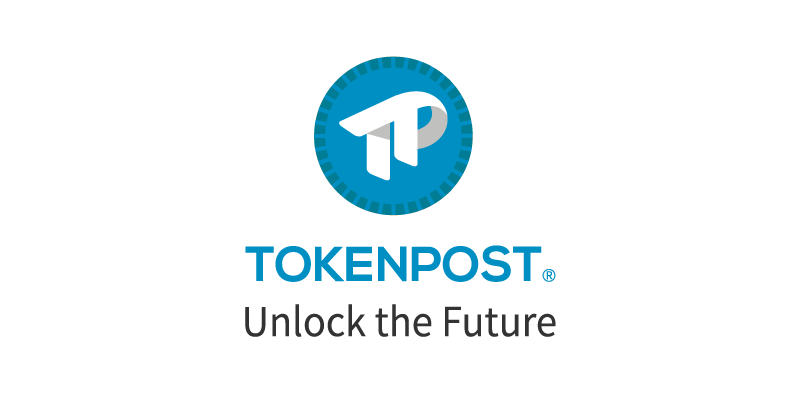 EEA Ethereum Developer Tool Survey Results Revealed
The Enterprise Ethereum Alliance Mainnet Working Group created a survey to solicit input from enterprise developers working on Ethereum applications. The survey was promoted by email to EEA mailing lists, and on Twitter, from November 2020 to January 2021.
There were 42 respondents. 73% of the respondents identify as an enterprise software developer or architect working on Ethereum applications. Presumably the others are developers who do not associate with the term "enterprise." 72% of the respondents are working with Ethereum Mainnet; 74% are working with private chains; 51% are working with both.
<Copyright © TokenPost. All Rights Reserved. >