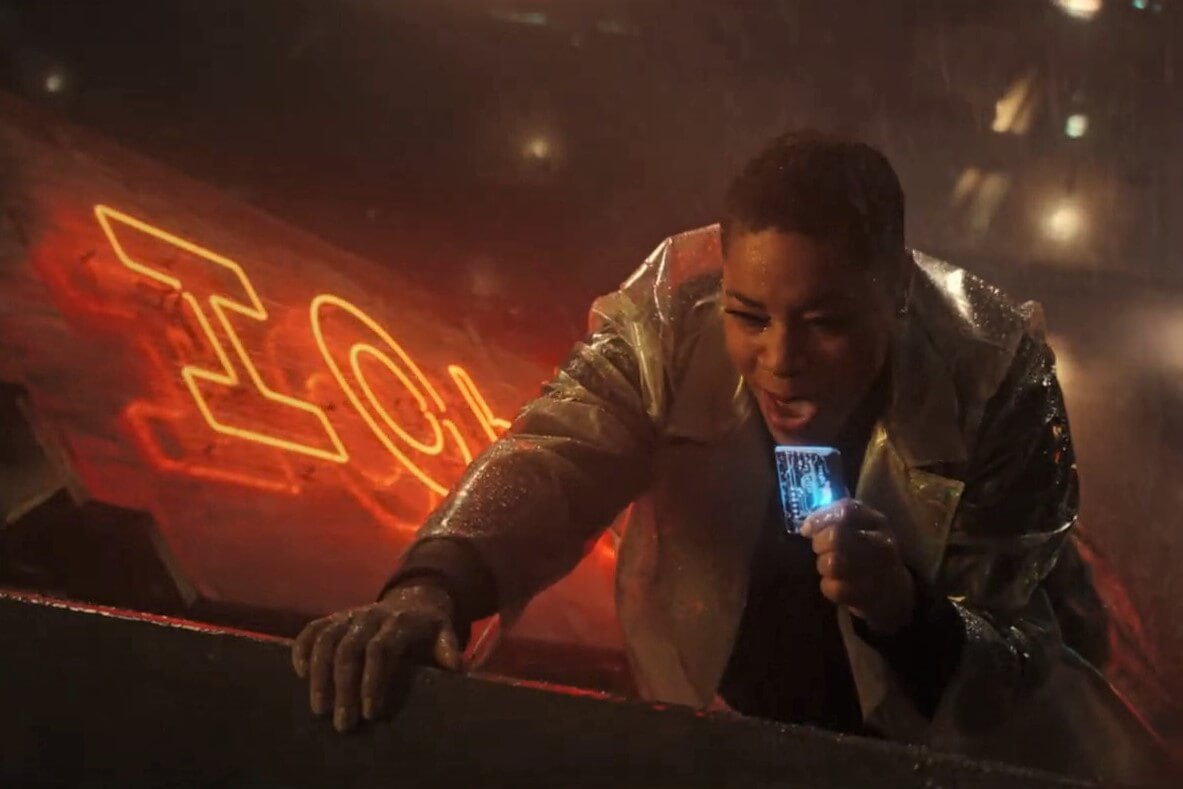 Get your daily, bite-sized digest of cryptoasset and blockchain-related news – investigating the stories flying under the radar of today's crypto news.
Investing news
Evolve Funds Group is waiving the 0.75% management fee on its upcoming Ether ETF, ticker ETHR, until May 31, Bloomberg reported, citing the company. That will make it cheaper than two competing products from Purpose Investments and CI Global Asset Management, it added. The price war in ethereum (ETH) exchange-traded funds (ETFs) is starting even before the ETFs start trading. "Asset managers want to gather assets quickly to ensure there is sufficient liquidity as larger potential investors consider the fund," the report said, citing Todd Rosenbluth, director of ETF research for CFRA Research.
Adoption news
Exchanges news
Stablecoin news
The most popular stablecoin, tether (USDT), went on Hermez Network (HEZ), a decentralised zero-knowledge rollup (zk-rollup), the issuer of the stablecoin, Tether, said. USDT is among the first stablecoins to go live on Hermez's Ethereum layer 2 scaling solution, designed to improve scalability by rolling multiple transfers into a single transaction, thus providing cheaper transactions, they added.
NFTs news
Dapper Labs, the NFT development platform behind popular marketplace NBA Top Shot, is raising money at a USD 7.5bn valuation in a round led by investment firm Coatue Management, according to The Information. The round has not finished, and the final valuation could increase if more investors get involved, the report added.
Entrepreneur Mark Cuban through his VC entity Radical Investments made an unspecified strategic investment into CryptoSlam, an aggregator of NFT collectible data from the Ethereum, WAX, and FLOW blockchains. Additional investment was received from strategic partners Aloomii Inc., Troon Technologies, and GeoAds LLC to complete this initial round of funding, said the announcement. Since the launch of the aggregator's first version in early 2019, CryptoSlam has started tracking over fifty different NFT projects from the three blockchains, including NBA Top Shot.
M&A news
Crypto-focused investment and research firm Arcane has entered into an agreement to increase its ownership in ITOAM (IT), the owner of the Bitcoin Lightning Network-based trading platform LN Markets, from current 7% to 16%, by a cash investment of EUR 1.5m (USD 1.8m). Despite trading on LN Markets only launching in March 2020, said the announcement, they have already seen "impressive" growth: gross trading volume (gross derivative exposure) was USD 5m, USD 5m, USD 18m, and USD 76m in Q2 2020, Q3 2020, Q4 2020, and Q1 2021, respectively. In addition to the founders of LN Markets, Fulgur Ventures and crypto exchange Bitfinex are also shareholders in LN Markets.
Mining news
US-based bitcoin mining and blockchain technology company Blockcap announced that it mined a total of BTC 544 during the first quarter of this year. Since its founding last year, Blockcap has mined more than BTC 1,600. With approximately 12,176 fully deployed and operational machines, the company currently mines more than BTC 6 per day, and it expects to have 43,000 total mining machines fully deployed and operating next year.
Crime news
Crypto fraud reports are up by over 41% in South Korea year-on-year, per figures released by the regulatory Financial Supervisory Service, Asia Kyungjae reported. The regulator has promised to step up its efforts to clamp down on fraud in the sector, with aid from the police. Meanwhile, Yonhap reported that a crypto fraudster named by the courts only as Lee (his surname) was given a six-year jail term after he was found guilty of duping 1,300 people out of just under USD 16m worth of crypto and fiat. Two accomplices were also found guilty and handed 18-month and eight-month sentences. The court heard that the scam involved multi-level marketing methods.