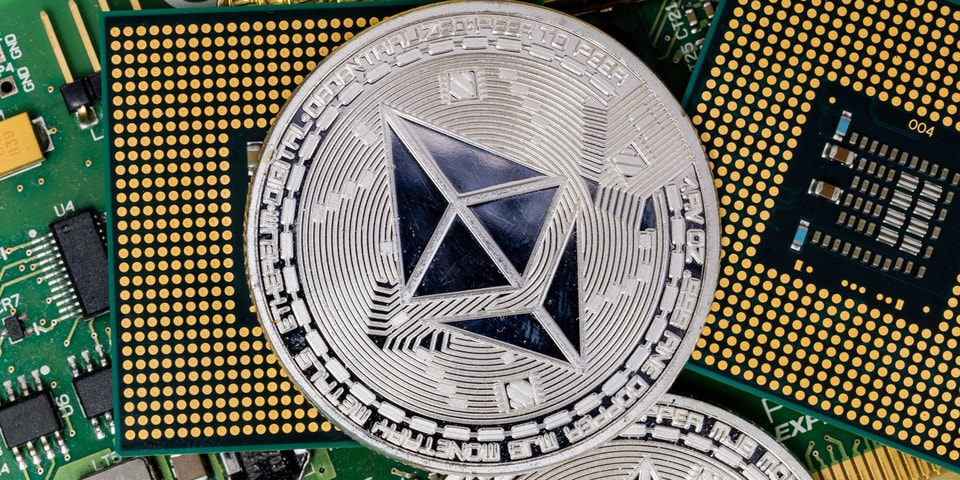 Ether, the cryptocurrency tethered to the Ethereum blockchain, reached another record high on Thursday following an impressive rise in recent weeks.
According to Coinbase, the cryptocurrency reached a high of $2,800 USD on Thursday morning before dipping slightly. The platform said that Ether has jumped 15 percent week-on-week
Ether's price rise comes at the heels of the European Investment Bank announcing that it would be issuing its first-ever digital bond using the Ethereum blockchain. Additionally, it was announced this week that over 10,000 UK taxis will soon accept cryptocurrency over the Ethereum blockchain as payment.
Last week, the coin reached a high of $2,645 USD before dropping.
It's been an impressive month for crypto assets spurred by cryptocurrency exchange Coinbase making its debut on the Nasdaq Stock Market. Bitcoin has recently seen highs around $63,000 USD per coin, while Dogecoin reached an all-time high of $0.43 USD last week.