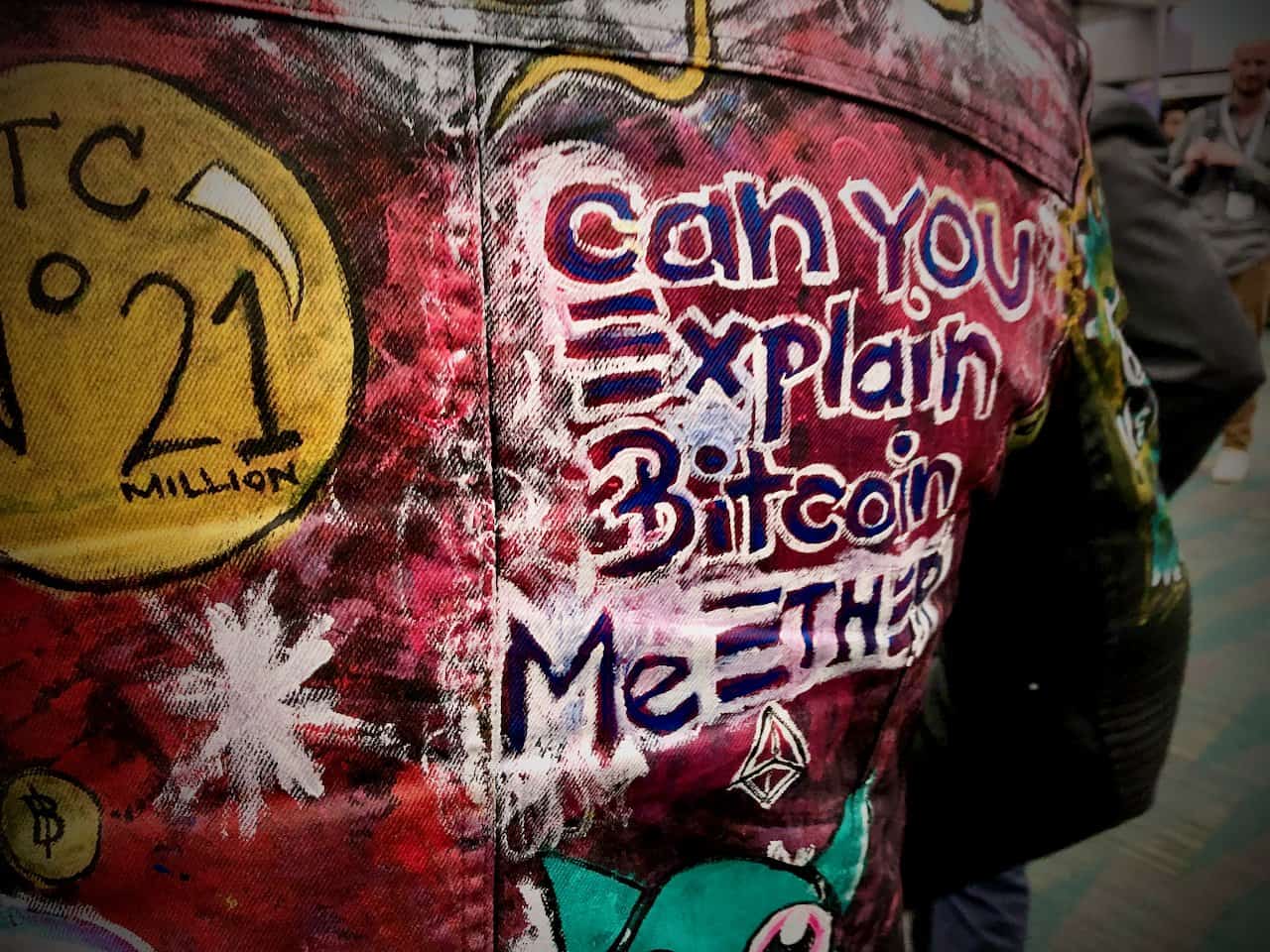 After six months of double digit returns for Bitcoin (BTC) investors, some traders might be wondering whether this is the beginning of another 2017-type cryptocurrency market rally, the Kraken team writes in a blog post.
The digital assets firm pointed out that Ethereum (ETH) and several other large-cap crypto-assets rallied higher last month, with some tokens even managing to outperform BTC "considerably." But amid recent declines in overall monthly volatility, there are "signs an even more significant move may be on the horizon," the Kraken team wrote in their April 7, 2021 market update.
This appears to be the case with Bitcoin back above $60,000 at the time of writing and Ethereum setting another all-time above $2,100 (as of April 10, 2021).
The blog confirmed that this is actually the finding at the "heart" of Kraken Intelligence's March 2021 Market Recap & Outlook Report. It has been prepared by their professional research team. The report offers a breakdown of key market movements for leading digital assets such as BTC, ETH, Cardano (ADA), Polkadot (DOT), Uniswap (UNI) and THETA.
The main takeaways from the Kraken report are as follows:
March has "historically been a less volatile month for bitcoin than February." Contrary to that, "average volatility in April has been 99% – making it the most volatile month for BTC." April is also "the second most profitable month averaging a 51% return." If trends and current market conditions "are an indication, it may be fair to expect prices to continue climbing higher."
Ether You're Bullish or Bearish – "When looking at historical price action, ETH is at a bit of a fork in the road." On the macro time frames, technical indicators "show price support is currently in the high $1,400's with short-term resistance around $2,700." Historical price action also "shows that a market cycle top could theoretically provide around a 700% return from March's closing price."
BTC's Bull Market Support – Bitcoin has "maintained a healthy uptrend since October 2020. However, historically, corrections in price are viewed as a healthy event in bull cycles." Based on "a pair of technical indicators our team uses based on weekly price charts, price support would fall between $44,165-$48,702 by the beginning of May." A retracement "to those levels would be about 17-25% from March's closing price."
What Happened In Crypto and DeFi? – The United States may "soon have a BTC ETF as Fidelity and WisdomTree both filed applications with the SEC." PayPal, Visa and Rakuten are "just some of the companies who have enabled new crypto payment avenues." The total value locked (TVL) "across the largest DeFi platforms hit an all-time high of $46.4B on March 13 and the average monthly return was +26%."
You may view the full report here.
In other recent news from Kraken, the company revealed in a blog post on April 8, 2021 that they're welcoming Alekos Filini as the first beneficiary of their donation to the Brink Bitcoin research and development (R&D) center.
Introduced in November 2020, Brink was given $150,000 in support from Kraken Grants, funds that will reportedy be allocated by Brink's "independent" board during the coming year to professionals working on "bolstering" Bitcoin's  open-source infrastructure.
John Newberry, Founder and Director of Brink, stated:
"We're absolutely delighted to be partnering with Kraken to support Alekos's work. Kraken is one of the most recognized and respected brands in the Bitcoin ecosystem, so we're very excited that they're supporting the open source developer community."
With the funding, Filini plans to keep working on Bitcoin Dev Kit, which is a collection of tools and libraries for use by Bitcoin wallets and apps. Written in Rust, "all Bitcoin Dev Kit components are designed to be adapted for use cases from mobile wallets to cold storage vaults," the update from Kraken noted.