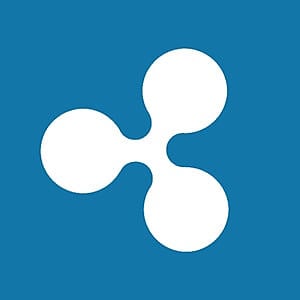 Ripple is on the chopping block together with other cryptocurrencies . 
On Tuesday, the rout in cryptocurrencies only got more prominent, with Bitcoin descending 3.4%.
Buyers seem patient rather than stepping in as overall concerns on global recovery are denigrating favorable tailwinds.
Ripple has not behaved well during the past week. Ever since XRP broke out of the pendant to the downside, it has lost almost 20% of its value. It could lose more as global markets and investors remain in panic mode over concerns about the global recovery and a possible third covid wave as infections rise again.
XRP will need to show a decent price cut before it can attract buyers
With another day of strong risk-off sentiment in the global markets, cryptocurrencies are the first on the chopping block to be cut out of any portfolio. Monday was yet another demonstration of that. Next to equities, cryptocurrencies got hit hard. 
On Tuesday a recovery in the equity space is afoot, with some European indices paring losses. In cryptocurrencies, however, the tone from yesterday is continuing. It looks as if buyers only want to step into cryptocurrencies to enjoy a very nice discount in price action. For Ripple, the $0.50-marker is the next level where sellers might look to profit.
XRP is, from a psychological point of view, an excellent buy at $0.50. Technically though, short sellers will look to complete the trade in full at $0.48, so it is better to wait for the dip just below $0.50 before getting long on Ripple.
To see this happen, buyers will also want to see further gains in global equities and see risk-on sentiment returning. Instead of just the technical buy signal, buyers will also want to confirm that risk appetite is present and whether it is the right moment and sentiment to buy in large on Ripple coins.