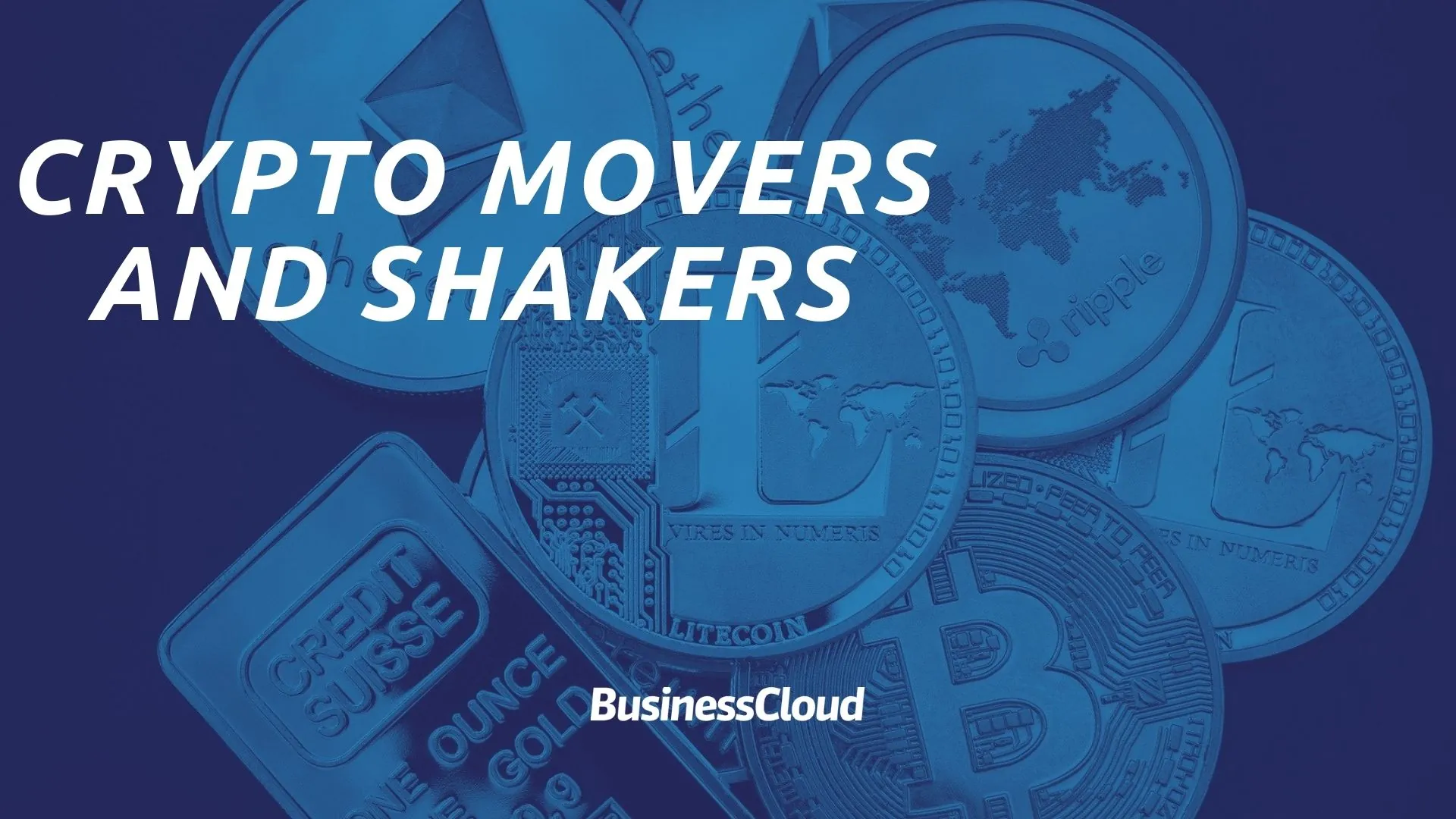 A dramatic rise over the Bank Holiday weekend saw Cardano's ADA token shoot up 23 cents.
At the time of writing (7am UK), the Proof-of-Stake blockchain platform – which has risen to third spot in the valuation league table in recent weeks – had reached $2.78.
However that is 3% down on its price last Tuesday morning following losses last week.
Ethereum (ETH), the world's second most valuable crypto, moved from around $3,100 on Friday to almost $3,250 on Tuesday. It is 3% down over seven days.
Ripple's XRP coin also enjoyed a good prolonged weekend, gaining 4c to reach $1.12. It is 9% down in a week after flying up to $1.30 before last Tuesday,
Market leader Bitcoin (BTC) is hovering around $47,200, having gained more than $100 since Friday, and is 5% down over seven days.
Binance Coin (BNB) dropped from $477 on Friday to $464. It is 7% below its price last Tuesday.
Meme coin Dogecoin (DOGE) is around 27c, more or less where it was on Friday. It is 13% down over seven days.
The 'hack' that wasn't raises deep concerns for crypto investors
The cryptocurrency market is worth $2.06 trillion after climbing from $2.02tr on Friday.
To see how the valuations of the biggest movers and shakers – and main coins – have changed over the last few days, click here.
For valuations of the top 250 coins by market cap (updated every 15 minutes), their market cap plus 24-hour price change and volume traded, see below.