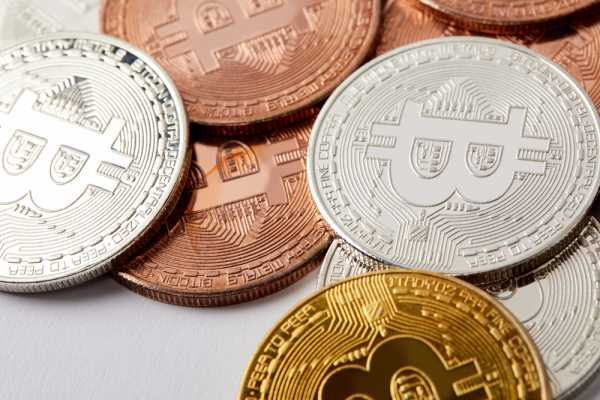 At approximately 6 PM EST BTC futures are trading up 4.13% or $2,015 at $48,715. All through this week, when alt. coins were rallying, BTC retested its support at $44,000 made up by the 100-day M.A. and the 38% retracement level. Yesterday prices took off from this level and traded right up to resistance, closing at the highest level since May.
Today pricing continued higher breaking through resistance at $46,000 and now has technical resistance between current prices and $52,000, which is where I believe it will trade to next week.
Alt. Coins have also been on the rise in this all-inclusive crypto rally. Solana, Helium, Luna, and Cardano are all at or very close to their all-time highs. This is significant because all other coins are nowhere near their ATH; most are around 60% of their peaks. These cryptos are exhibiting very strong recoveries ahead of Bitcoin and Ethereum. Cardano, especially with its sizable market cap (third highest amongst all cryptos), is showing it could become a real competitor for Bitcoin in the future.