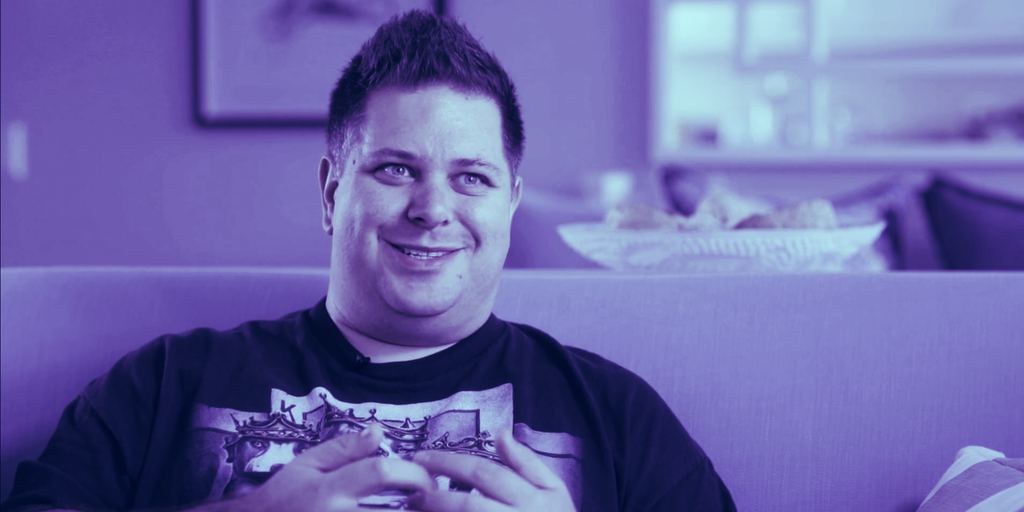 In brief
Riccardo Spagni, also known as "Fluffypony," was arrested on July 20, per court documents.
Authorities allege he committed invoice fraud at a cookie company.
He's being held without bond pending extradition to his home country of South Africa.
Former Monero developer Ricardo Spagni was arrested on fraud charges nearly two weeks ago, according to documents filed with a Tennessee district court.
The charges have to do with invoices filed over ten years ago, when Spagni was working as an employee of a South African company called Cape Cookies. Authorities are alleging Spagni created fake invoices from other companies (some of which didn't actually exist), filed them to Cape Cookies' finance department, and made off with the money—nearly $100,000 in total.
Spagni was being tried in South Africa until April, when he fled the country. He was eventually caught in Nashville, and has been in federal custody in the U.S. since July 20, pending extradition.
Spagni, whose Twitter handle is "Fluffypony," is best known for his work on Monero, a kind of cryptocurrency designed to obfuscate transactions on the blockchain. It's a favorite among privacy purists, and also among criminals. Ransomware gangs increasingly tend to favor Monero over Bitcoin. More recently, Spagni has been working on Yat, a platform that lets you buy urls with emojis in them.
Spagni is also a prominent crypto influencer: at one point, he was part of an influencer team called "Magical Crypto Friends," whose other members included Litecoin founder Charlie Lee (a.k.a. "Chikun"), Blockstream CSO Samson Mow (a.k.a. "Excellion"), and a pseudonymous Bitcoin enthusiast known only as "WhalePanda."