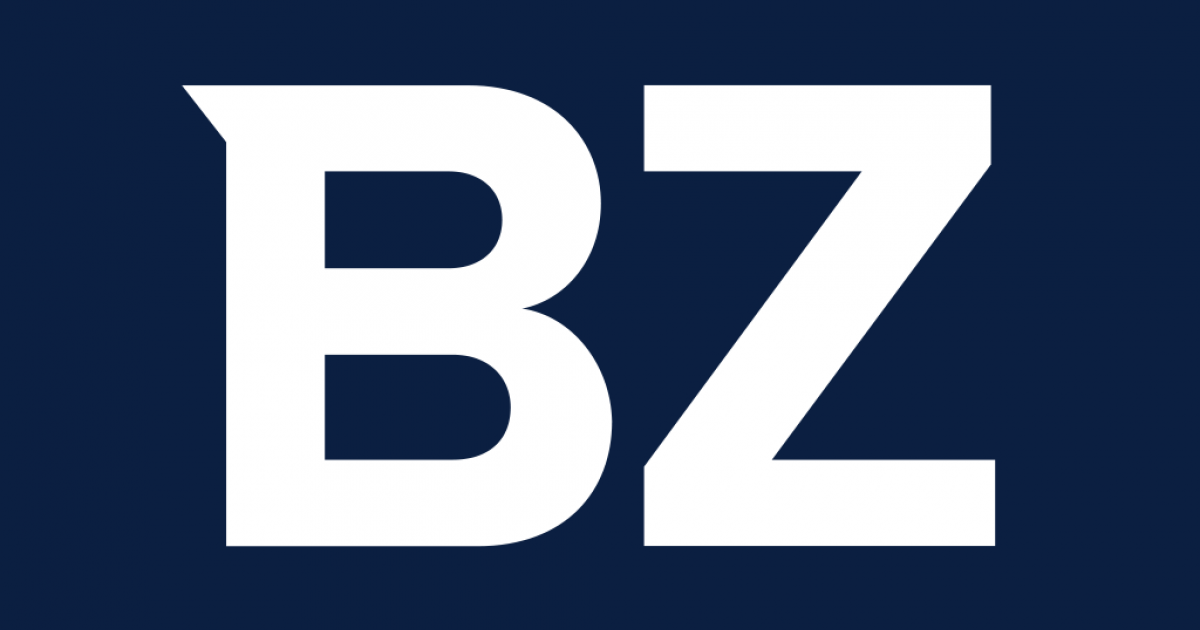 HashCash Consultants embarks on a novel project combining blockchain technology and IoT to construct a grading machine for agricultural produce.
PALO ALTO, Calif. (PRWEB) August 25, 2021
HashCash Consultants, a global blockchain development company, announces the commencement of a new combined cooperation effort with a UK-based Food marketplace. HashCash is to design a blockchain-powered grading machine to sort the farm produce.
The design integrates IoT sensors in smart contracts to correctly determine the quality of the produce and to segregate those. The smart contract encases the determining factors and thereby grades the produce.
It is understood that the blockchain network may be expanded to cover the production and distribution of fruits and vegetables.
"This is a unique and cooperative blockchain exercise wherein we participate to provide a blockchain architecture and support in sorting and segregating fruits and vegetables," remarked Raj Chowdhury, Founder, and CEO of HashCash Consultants.
"Blockchain reserves disruptive capabilities if applied full-scale to the agriculture sector. In this project, we restrict our scope to the development of a smart contract-driven Grading Machine"
A long list of companies is chasing agriculture-on-blockchain goals in varying capacities. This project marks the commencement of the HashCash journey in this sector.
HashCash has to date provided its blockchain expertise in the fields of finance, mining, healthcare, wine distribution, Forex-broking, real estate, and government.
"Breaking into the agriculture sector with this project seems like a scratch on the surface, but this will prepare us for greater challenges," concluded Chowdhury.
About HashCash:
HashCash is a global software company. HashCash Blockchain products enable enterprises to move assets and settle payments across borders in real-time for Remittances, Trade Finance, Payment Processing, and more. HashCash runs a US-based digital asset exchange, PayBito & digital asset payment processor, BillBitcoins. HashCash offers custom crypto exchange and payment processor software solutions, ICO services, and customized use cases. HashCash propels advancement in technology through Blockchain1o1 programs and its investment arm, Satoshi Angels. HashCash offers solutions in AI, Big Data, and IoT through its platforms, products & services. HashCash solves the toughest challenges by executing innovative digital transformation strategies for clients around the world.
For the original version on PRWeb visit: https://www.prweb.com/releases/hashcash_designs_blockchain_powered_grading_machine_for_a_uk_based_food_marketplace/prweb18151120.htm