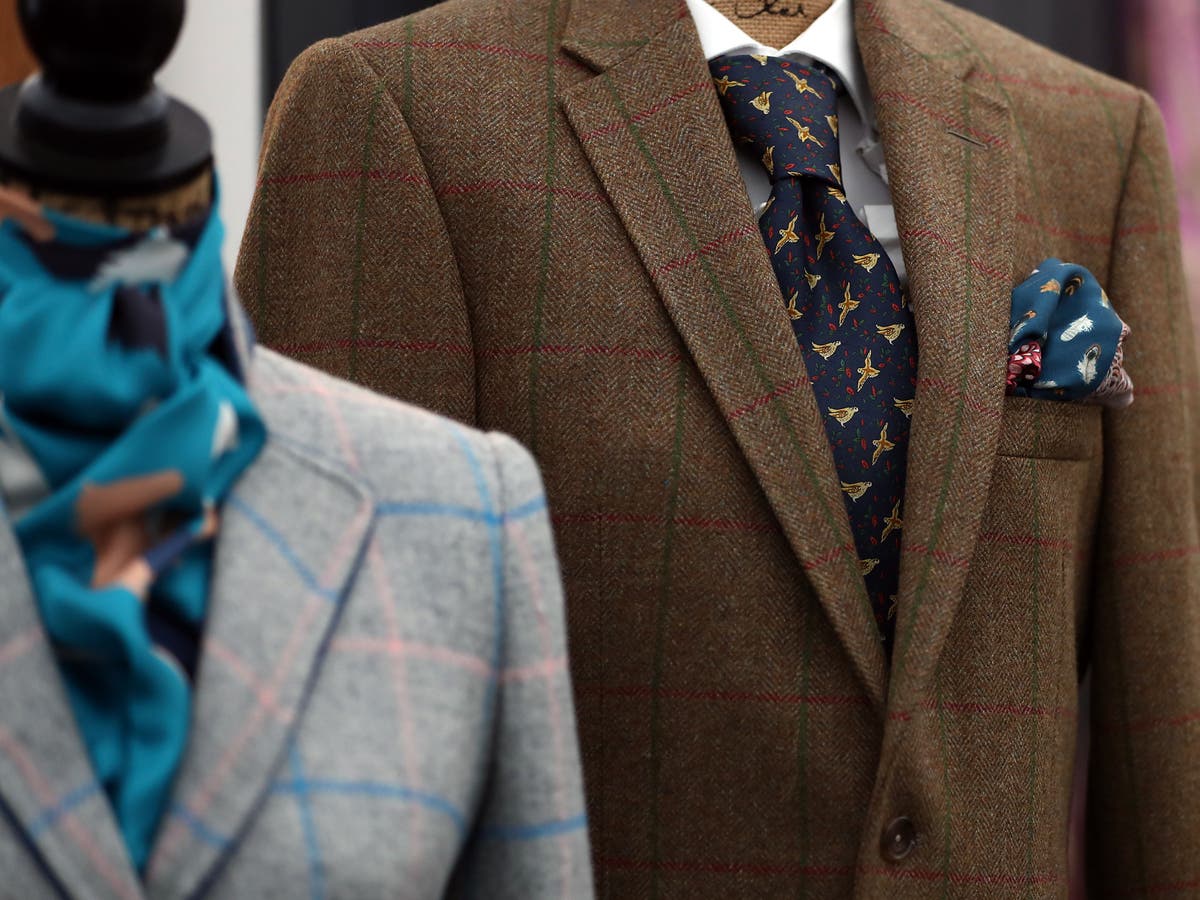 My colleague Hamish McRae's well-written thoughts on what lies ahead for the global economy made me think about some of the smaller changes we are seeing/may yet see as we move back to some form of normality in the wake of the Covid-19 pandemic.
Something that caught my eye was the news that Marks & Spencer no longer sells men's suits at more than half of its 254 bigger stores. Wes Taylor, director of menswear at M&S, told The Sunday Times that "Covid hit fast forward on the trend to more casual dressing that was already in train".
M&S has said that in the first two months of the Covid pandemic it sold 7,500 suits – a fall of 80 per cent compared to the same period in the previous year.