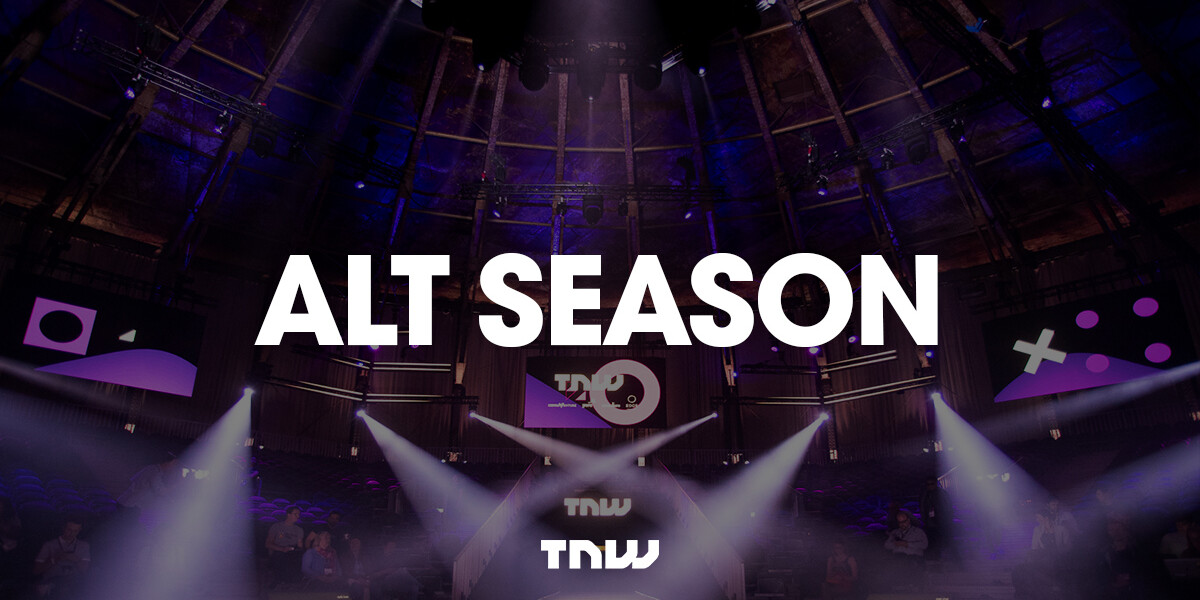 Hard Fork, Europe's boldest IRL crypto conference, is returning to TNW Conference.
Modern foundational technologies are transforming financial markets and services at a rapid pace. Traditional finance and crypto are converging, regulation is imminent, and changing mindsets and novel technological capabilities are opening the door for new financial services. Whereas some financialists are skeptical, others seem pumped about the technology and its possibilities.
One thing is for sure though, with these developments happening all at once, it's time for the communities and experts to come together, and make sense of it all.
Come navigate the future of money, markets, and finance with us on September 30 and October 1 in Amsterdam AND/OR online. Join leading blockchain initiatives, exchanges, financial institutions, and smart and retail investors as they come together to do business and share their vision on how crypto and blockchain will transform our financial lives.
There will be business, combined with hot debates, insightful views, and a lot of parties business opportunities…