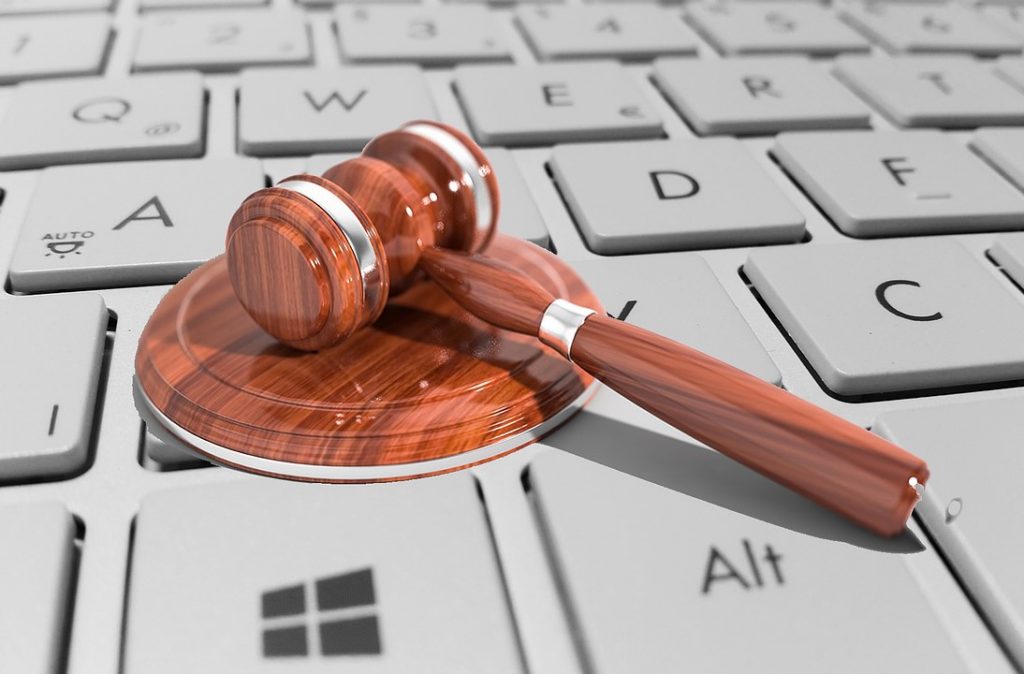 Ripple coin has recovered well after the bearish period in the crypto market during the previous three months. In fact, the bearish period started earlier for Ripple, when it stopped making new highs in April, which is when the decline started for this cryptocurrency.
It kept making lower lows until late June, losing nearly 75% of the value. So the situation was looking pretty grim for XRP/USD until the bullish reversal more than a month ago. Although, the bullish momentum ended by the middle of August.
Ripple Analysis – XRP/USD Daily Chart
The support at $1.05 holding strong for Ripple on the daily chart
After placing a high two weeks ago, which comes at $1.35 on my crypto broker's platform, the price has been trading sideways in a range since then. Sellers have tried twice to reverse the price down, but the area around the 1.05 level has held as support quite well.
This area used to act as resistance before, while now it seems to have turned into support. Now the price action is getting quiet again, as Ripple coin consolidates above this support zone before the next move, which I think will be on the upside.
XRP/USD
The stochastic indicator at the bottom of the chart is heading toward the bottom of the window, which means that it is becoming oversold and I think that will happen by the time the price reaches the support at $1.05 again. That would be a good time to buy XRP/USD. We are already long on Ripple so we're holding on to our crypto signal. After all, this looks like another consolidation period in the crypto market before the next bullish wave comes.
There have been some developments regarding the SEC (Securities and Exchange Commission) in the US, where 12,000 Ripple coin holders, have filed a lawsuit of their own against the SEC. They uncovered a new video from 2019 which involves SEC's Amy Starr and Coinbase's Dorothy DeWitt. So, this issue is progressing in favour of Ripple now and it will have a positive impact as we head toward the end of it sometime next year. For now, the sentiment will likely turn bullish again in the next several days for RIPPLE judging by the price action.