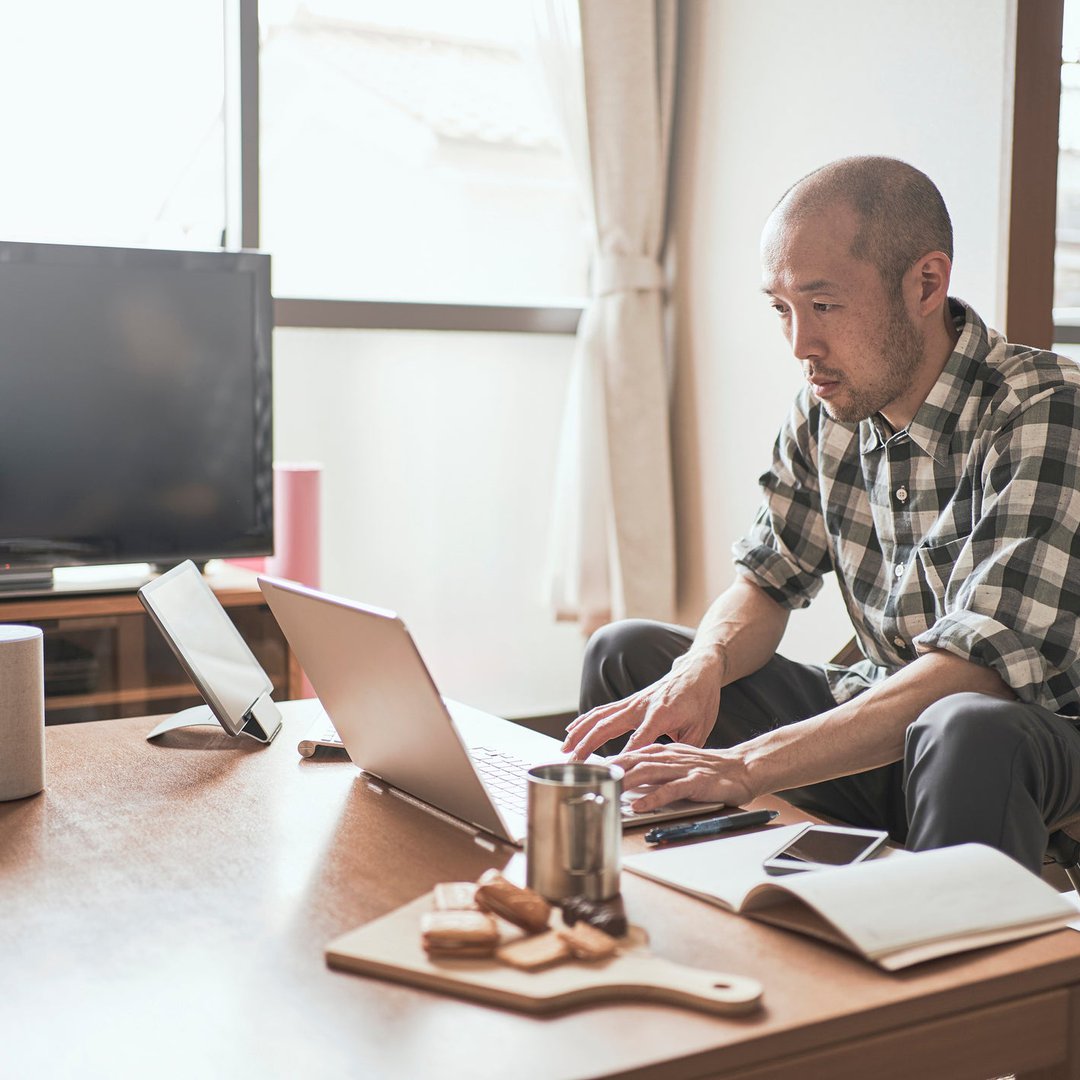 After a promising August, September was a choppy month in crypto. China's latest cryptocurrency ban combined with regulatory fears to push the total crypto market cap back below the $2 trillion mark.
But so far, the correction has not been anywhere near as dramatic as what happened in May. And there are several positive signs — such as the continued trend toward mainstream adoption. AMC Theatres said it will accept crypto payments before the end of the year, and most recently, Verifone — one of the largest providers of merchant payment terminals globally — announced a deal with BitPay to offer crypto payment processing.
One email a day could help you save thousands
Tips and tricks from the experts delivered straight to your inbox that could help you save thousands of dollars. Sign up now for free access to our Personal Finance Boot Camp.
By submitting your email address, you consent to us sending you money tips along with products and services that we think might interest you. You can unsubscribe at any time.
Please read our Privacy Statement and Terms & Conditions.
What to expect in October
October may well be the month that we learn what increased cryptocurrency regulation in the U.S. could look like. According to Bloomberg, Treasury officials are on the brink of announcing a crypto policy framework.
Heavy-handed regulation could deal a significant short-term blow to the industry, especially coins connected to decentralized finance. That might mean we see price dips for some of the popular smart contract cryptos like Solana (SOL) and Avalanche (AVAX) that have jumped in recent months. Depending on your attitude to investing, this could present a buying opportunity.
That said, so far, the cryptocurrency industry has weathered regulatory storms pretty well. The overall crypto market is up over 130% so far this year in spite of China's ban, according to CoinMarketCap data. And the SEC lawsuit against Ripple (XRP) hasn't yet pushed it out of the top 10 cryptos.
Nonetheless, I'm braced for a turbulent October. Though perhaps that's simply business as usual in crypto land.
4 altcoins to watch in October
This month, we've featured some older but interesting cryptocurrencies that sometimes get lost in the rush for new coins. New cryptos carry the potential for high rewards, but they also carry more risk. So it's good to keep more established projects in your sights, too.
1. Chainlink (LINK)
We've talked a lot about smart contracts recently. These tiny pieces of self-executing code live on the blockchain, and are pre-programmed to automatically carry out a certain action when triggered. For example, a farmer's insurance policy might pay out in the event of adverse weather conditions.
But how does the smart contract know when those conditions have been met? It uses things called "oracles." And Chainlink is one of the best-known oracle networks around. Basically, Chainlink translates real-world data into something smart contracts can understand and act on.
Chainlink's price has more than doubled this year — impressive, but nowhere near some of the star cryptos. However, it's recently announced a partnership with Cardano (ADA) to provide data for its smart contracts. It's also being used by Alphabet outside of the crypto world to develop hybrid blockchain applications. Given the number of cryptos Chainlink partners with, this workhorse deserves a place on your watchlist.
2. Filecoin (FIL)
Each month, I try to include one outward-looking cryptocurrency project that wants to solve real-world problems. Filecoin is a decentralized data storage service that could compete with the likes of Dropbox or Google Drive.
Rather than uploading data to the cloud, users essentially rent unused space on other computers. Filecoin breaks up and encrypts the data, and storage providers earn FIL tokens for ensuring data is always available. The idea is that the Filecoin network will be faster, cheaper, and more secure than traditional data storage systems.
3. Harmony (ONE)
Harmony has already made significant gains this year — it's up over 3,500% since Jan. 1. It's another player in the Ethereum (ETH) wannabe smart contract blockchain space, which also includes coins like Solana, Cardano, Cosmos (ATOM), and Algorand (ALGO). Like them, Harmony is more scalable than Ethereum, and processes transactions faster and cheaper. It also promotes interoperability — ways for blockchains to communicate with one another.
It's set to reach several of its strategic goals in October. And it's just announced a $300 million fund to attract developers. What remains to be seen is whether that can set it apart from the pack in what is a very fierce race.
4. Decentraland (MANA)
Big tech companies have been plowing money into virtual worlds, also known as metaverses. And in the world of crypto, Decentraland is one of the biggest and most established virtual worlds. Users can buy, sell, and develop land — building anything from art galleries to medieval dungeons. In June, a plot of virtual land sold for $900,000.
These virtual worlds may seem like a pandemic-fueled fad. But when someone like Facebook's Mark Zuckerberg says he sees metaverses as the future, it's also a trend worth looking into further.
A note on our coins to watch
These four altcoins are available from top crypto exchanges in the U.S. But make sure you do your own research before you buy, and only invest money you can afford to lose. Each month we give you a taste of some interesting coins with solid use cases, but only you know your investment priorities and tolerance for risk.
Most importantly, while these are good coins to keep an eye on in October, it doesn't make sense to view investments on a monthly basis — try to keep a long-term perspective on your crypto investments.