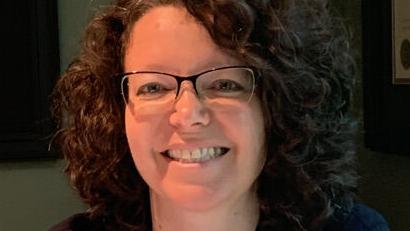 When word got to them about the attacks, students and teachers walked hand in hand to another school that was farther from Ground Zero. An air-splitting crack told them the second tower had fallen.
Sept. 11 wasn't the end of the attacks. Exactly one week later, letters containing anthrax spores were mailed from a New Jersey post office to the headquarters of ABC News, CBS News, NBC News and the New York Post in New York City, as well as the National Enquirer, in Florida.
On Oct. 9, two more letters loaded with anthrax were sent to Democratic U.S. Sens. Tom Daschle and Patrick Leahy.
A total of 22 people developed anthrax infections from the letterbox attacks. Half of those suffered life-threatening inhalation anthrax and five died.
For months, nearly every stray backpack, box or bottle was suspicious. Immediate surroundings were cordoned off, buses and traffic rerouted, buildings evacuated and packages often destroyed in a bomb squad-controlled detonation.
"The continual disruption of daily life because of the fear of attacks and threats, like the anthrax threat, meant the subways were always shutting down, the buses were always delayed and it was getting hard to maneuver," Laufer recalled.
Laufer decided to look elsewhere for employment. She was invited to an interview in Washington, D.C.