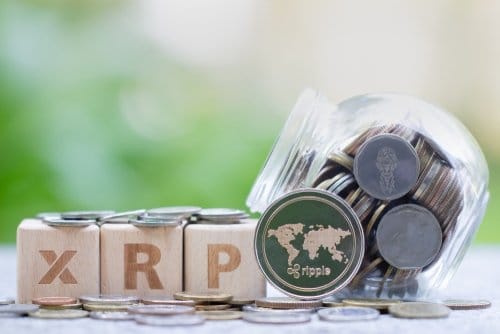 The XRP price is in a tight range as investors reflect on the ongoing sell-off in digital currencies. Ripple is trading at $0.9250, which is about 35% below the highest level in September. It is also about 58% below the highest level this year.
Ripple joins the sell-off
Cryptocurrency prices declined sharply last week after China announced a new ban on all cryptocurrency transactions. This was major news because the country also ordered offshore companies to cease offering these services to Chinese citizens. The announcement pushed the price of digital currencies substantially lower recently.
The XRP price weakness is also in line with the ongoing weak performance of global stocks. In Europe, the DAX and FTSE 100 indices dropped by more than 0.50% while in the US, futures linked to the Dow Jones and S&P 500 also declined. In addition to energy prices, some investors are concerned about the potential default of the American government debt.
At the same time, there are concerns about the ongoing Ripple vs SEC case. In a statement this week, the company's boss said that he will be open to settling the lawsuit with the SEC. He told Fox News that:
"To the extent we can find a constructive path forward with the SEC, we, of course, want to find that. There's no scenario though that we're going to settle unless there's absolute certainty about what XRP is on a go-forward basis. "
XRP price prediction
The daily chart is not looking good for XRP prices. For one, we see that the price has been in a strong bearish trend lately. At the same time, the 50-day and 25-day moving averages have made a bearish crossover pattern. In technical analysis, this crossover is usually a bearish sign for an asset. It has also formed a double-top pattern, which is another bearish sign. 
Therefore, the Ripple price will likely keep falling as bears target the next key support level at $0.7700. This view will be invalidated if the price manages to move above the key resistance level at $1.100.