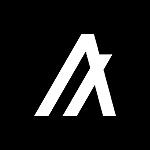 Algorand price action has been mostly constrained between the $1.62 and $2.14 value areas over the past two months. Multiple attempts by bulls to break out higher have not met with success;at the same time bears have been prevented from moving Algorand lower. A pattern now appears to be forming which may end this impasse. 
Litecoin price shows significant weakness on its daily chart, with the current support at $200 showing signs of failure. Litecoin price is currently trading against some strong support at the $200 level, though the support is unlikely to hold and more downside is expected. $200 is not just an important and natural psychological number, but it is also the 50% Fibonacci retracement.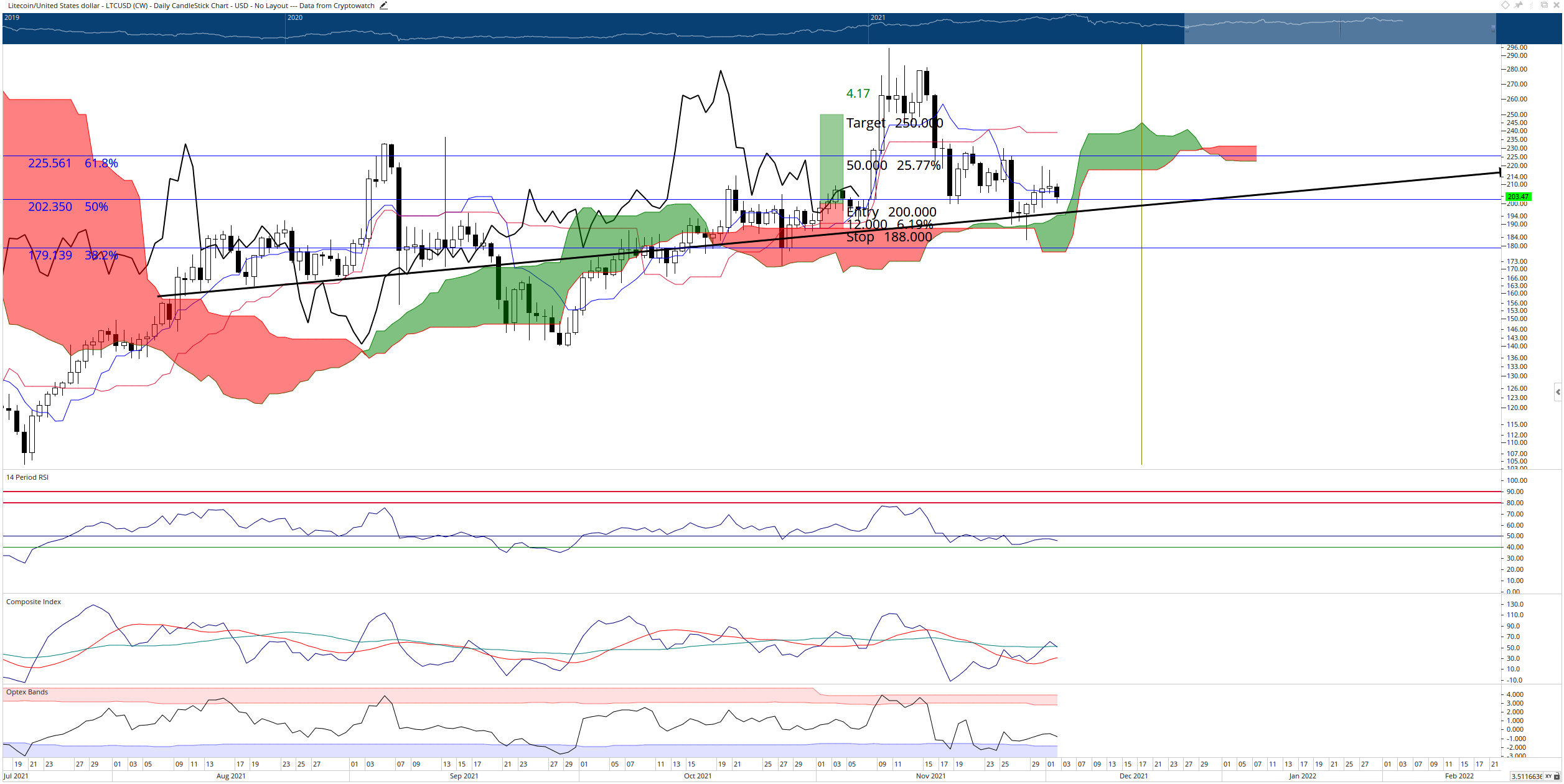 Elrond price has been one of the biggest surprises in the altcoin space for 2021. Rising more than 780% from the June 25th 2021 open at $82.55 to the all-time high recently made on November 23rd at $544.25, it is due for a pullback – one that might be sustained. Elrond price is the definition of overbought on the weekly Ichimoku chart.