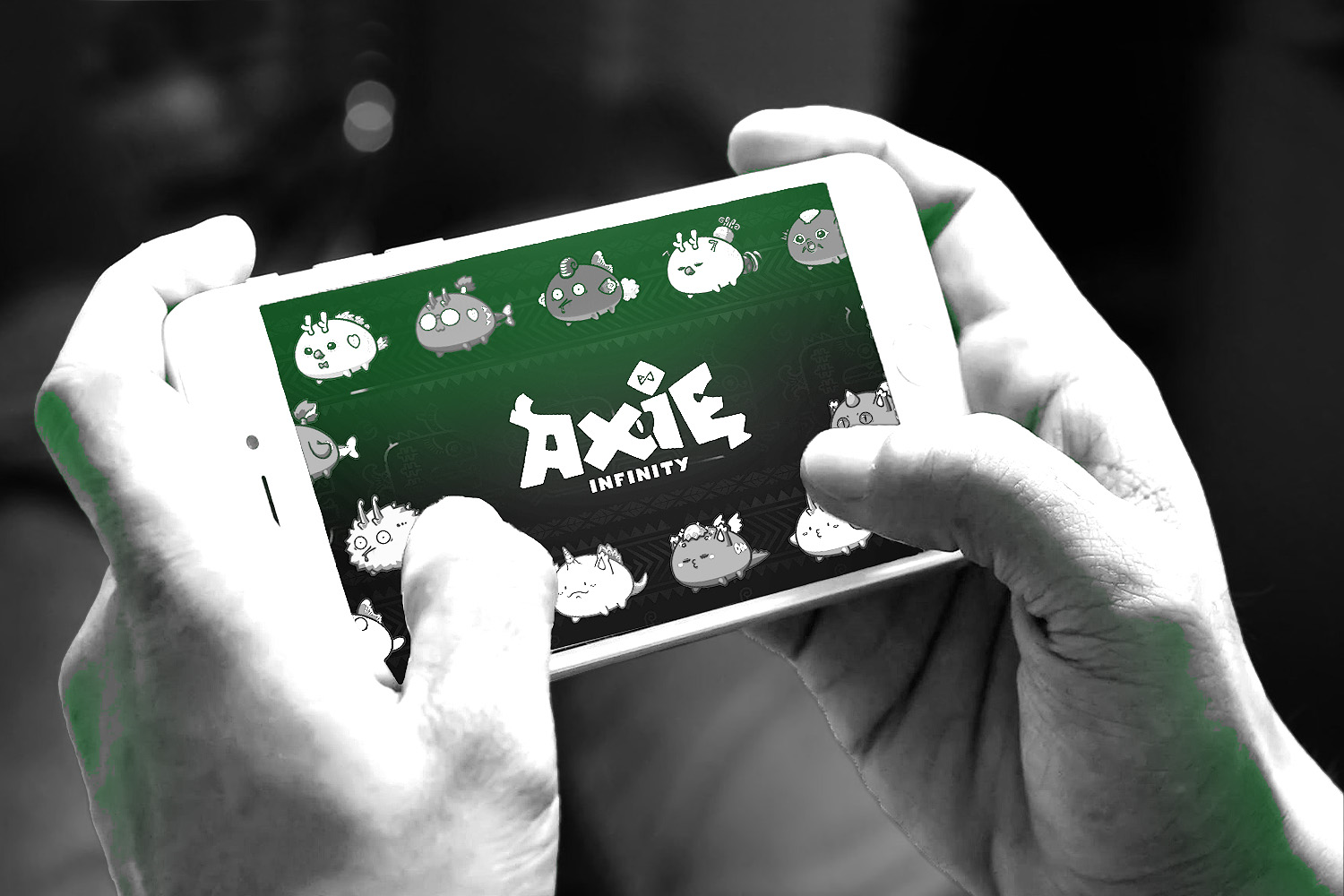 NFT games went from a niche phenomenon to a large and growing part of the gaming and blockchain industries in 2021, according to the Blockchain Game Alliance's annual report.
The report, which surveyed 300 companies across 56 countries, found that the industry generated $2.3 billion in third-quarter revenue, and accounted for around 22% of all NFT trading volume. 
The number of crypto wallets related to gaming ballooned from 29,563 at the start of the year to 754,000 in Q3, a 25-fold increase.
One game dominated the sector: "Axie Infinity," produced by Vietnamese studio Sky Mavis, accounted for $2.5 billion in trading volume in September alone. The hit had 2 million active users as of October.
The growth of the Blockchain Gaming Alliance itself provides another data point showing the expansion of the industry: 198 of its 300 members (66%) joined in 2021.
Ownership Opportunities
As for what's driving this growth, 68% said that play-to-earn games have been the biggest catalyst, and 85% believe that "true ownership of digital goods" is the most important element differentiating blockchain games.
The survey revealed a young and international industry, with 42.5% having been in their roles for under a year. Nearly half the professionals who responded were between ages 25 and 34, and 87.3% were under 45. Europe accounted for 35% of respondents, with Asia next at 33%.