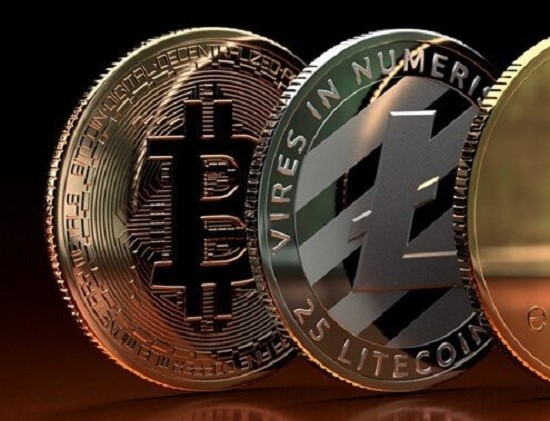 Today it seems like a bearish day in the crypto market. Cryptocurrencies have been bullish for the past week, although there haven't been much behind the rally, apart from positive sentiment in Bitcoin, which was pulling the rest of the market up. So it's time for a pullback lower, although there is one crypto that has turned bullish in the last two days which we will cover below.
Binance Coin Daily Chart Analysis – BNB/USD Turning Bullish on $1 Billion Blockchain Fund
The Binance exchange has suffered from the crackdown on cryptocurrencies, as many countries have banned it completely or have forced it to reduce the client base on strange rules. But, the native token hasn't minded this too much. It has been in line with the broader crypto market, resuming the bullish momentum since late July.
Binance coin bouncing off the 200 daily SMA 
This cryptocurrency has shown resilience in fact, as it has continued to make higher lows, which means that buyers are buying the pullbacks higher on every dip.  The latest retrace lower ended at moving averages, as it bounced on news of a $1 billion fund in an attempt to accelerate the adoption of the native cryptocurrency and the Binance Smart Chain.
The Binance Smart Chain, which runs on BNB will give half the cash to the Program, hackathons and Binance's Most Valuable Builder Program, while dividing half of the fund across several categories, such as:
Gaming
Artificial Intelligence
Financial Services
Metaverse
Virtual Reality
So, Binance coin BNB has been the only bullish crypto in the last two days on this news, which has sent it higher from below $400 to around $470, which means nearly a 20% gain. So, BNB/USD is rallying when the crypto market has been retreating and it will likely turn even more bullish when the market reverses higher, since this is a massive programme and the trading volumes have surged as well.
Litecoin Daily Chart Analysis – The Range Holds in LTC/USD
Litecoin failing at the 200 SMA again
While other cryptocurrencies have been showing strength since the major bearish period in the crypto market ended at the end of July, resuming the bullish trend, Litecoin doesn't seem to follow suit. Litecoin has remained mostly sideways in a range.
Despite the piercing a couple of times to the upside, the range has held and the top of it has been defined by the 200 SMA (purple) on the daily chart. This moving average has been rejecting the price in LTC/USD several times and it rejected it again this week. We will see how Litecoin reacts at the bottom of the range and we might open a buy signal down there, trying to play the range here, which you can follow on our live signals page.
LTC/USD