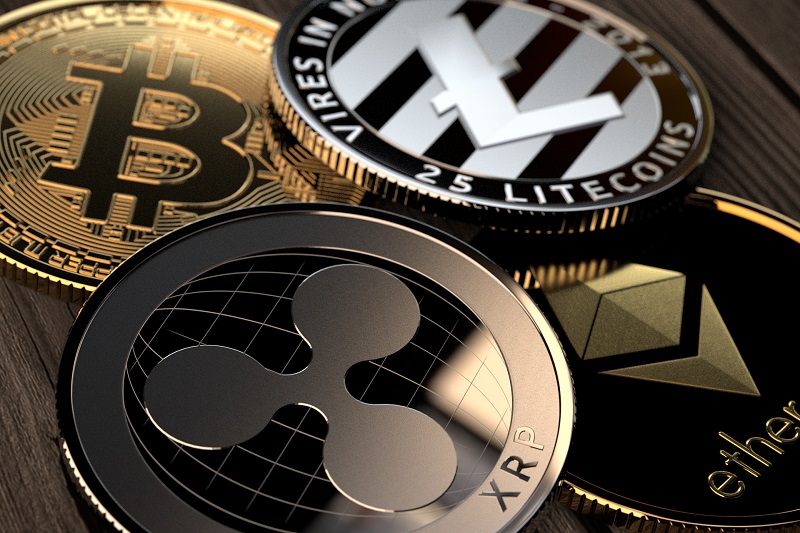 The price action in Ripple has been a lot less volatile than in other cryptocurrencies and in the last two months, it has traded mostly sideways, when most of the main cryptocurrencies have made some large gains. Ripple hasn't even reached the 2017 highs and that's due to the fact that the US Securities and Exchange Commission (SEC) opened a legal battle with Ripple last year and Ripple's CEO Brad Garlinghouse said yesterday that it will likely take until 2022 for the decision to be reached.
The 200 SMA has been the ultimate support for Ripple in recent months
He also added that the case is going in the right direction, saying "We're seeing really excellent development despite a slow-moving judicial procedure". We hope that's true because we are long on Ripple since May. Besides that, Ripple is launching the Liquidity Hub, which will allow financial services firms to offer their customers access to cryptocurrencies, such as buying, holding or trading cryptos. Ripple is also partnering with Palau, to bring a USD backed stablecoin for the small Pacific country.
So, the situation is improving for Ripple and it did make a bullish move earlier this month. But, the bearish sentiment in the crypto market has pulled XRP/USD down, although the price keeps trading above $1 nd below there we have the 200 SMA (purple) which has acted as support on the daily chart. So, our bias is bullish for Ripple in the mid-term.
Litecoin Weekly Chart Analysis – LTC Heading Toward $200
Will $200 hold as support for Litecoin?
Litecoin was also trading in a tight range in the last few months, apart from two spikes which ended up where they started pretty fast. This month though, we saw a decisive move higher, as Litecoin announced the partnership with Visa to bring the Litecoin Visa debit card.
Litecoin will also be listed for trading in Estonia's LHV Pank, but that's not helping it from slipping lower, as it gives back most of the gains. Litecoin was holding the gains this time after increasing from $200 to $300, but it has given them back now as the crypto market has turned bearish. Although, there is support at $200 and 2 moving averages below, so the downside will be limited for LTC/USD , so we're keeping our buy signal here.
LTC/USD