The cryptocurrency industry flourished in 2021 after going through a grueling year in 2020. The recovery has been nothing short of a miracle, as Bitcoin and many other cryptos hit a new all-time high. The adoption of digital assets, be it in the DeFi, NFTs or Metaverse market, has gone through the roof. 
Ethereum price is at an inflection point as buyers try to set up a bullish regime. If successful, ETH will likely trigger a short-term uptrend that can evolve into a bull rally under certain conditions.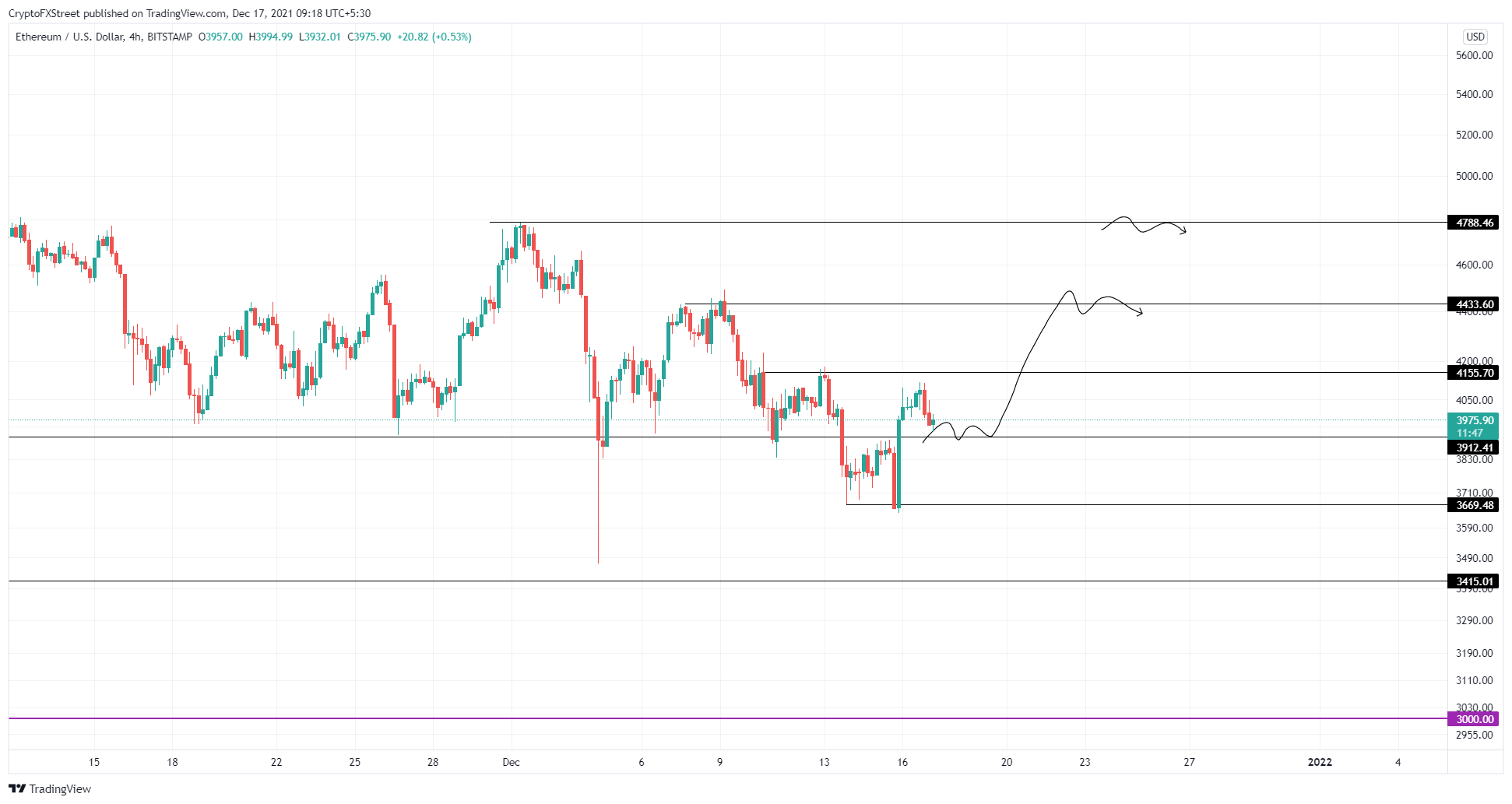 Decentraland price is in a downtrend hitting lower highs over the past week. Analysts expect overhead selling to increase pressure on the metaverse token, driving the price lower.